What's Trending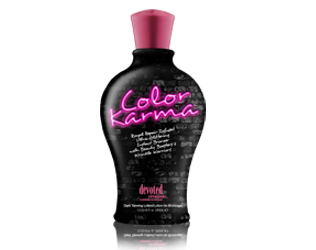 Color Karma
DHA free bronzers and body shimmer allow for a streak-free/ stain-free bronzed result.
Color-correcting ingredient that reduces redness and helps protect skin from environmental stress and blemishes.
Champagne Infused with Crushed Gems – Skin toning and tightening leaves skin soft and smooth, while contouring and highlighting glamorous features.
---
Testimonial
"I love the deep bronzing color with the pop of shimmer!" -Camryn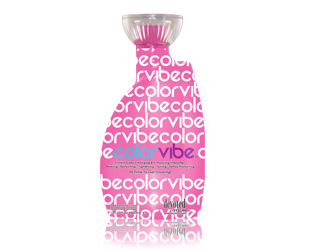 Color Vibe
An Ultra-Lightweight dark tanning intensifier
Has Maca Root™ & White Charcoal radiance boosters
Repairs cell damage and increases collagen production for firmer, younger looking skin
---
Testimonial
"I love how fast it accelerates my Tanning results! Plus, the bottle is fun and changes color in UV light!" -Rachael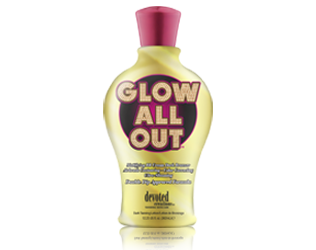 Glow All Out
Double Dip Approved, Triple Dark Bronzer that's good in for UV or Spray Tanning!
BB (Blemish Balm) Cream priming and perfecting agents.
Advanced Matrixyl Synthe 6™ & BodyFit™ skin firmers.
---
Testimonial
"I love that I can hop from the tanning bed into a spray tan booth with NO streaking!" -Andrea