Facial Tanning Lotions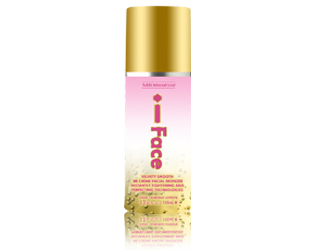 iFace
This facial product is an intensified high tech tanning lotion with a wealth of skin enhancing benefits.
It's enriched with silicone for a smooth application, and luxurious, radiant looking skin.
Contains premium bronzers and the latest anti wrinkle and facial treatment ingredients.
---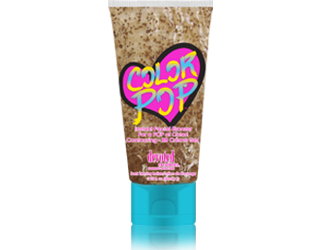 Color Pop
Instant bronzing beads for a POP of color that washes off at the end of the day
Sensitive Skin, non comedogenic, fragrance free formula for all skin types.
Facial tan enhancer to help create a golden glow.
---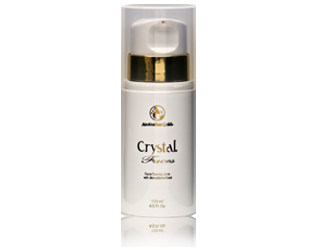 Crystal Faces
Cashmir Silk™ Blend: Exquisite Silicone blend that provides a luxurious feel and extreme hydration for a silky, smooth bronzed hue.
DermaDark® Bronzing Blend: A powerful, natural color-enhancing blend for quick streak-free, dark color.
This specially formulated facial bronzer allows for use daily as part of your daily skincare routine for a beautiful complexion.
---