Facial Tanning Lotions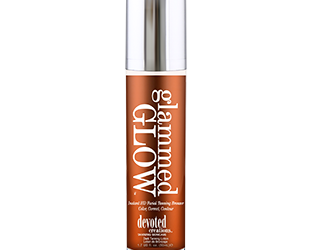 Glammed Glow
Packed with protein, Glammed Glow contains the amazing skin care ingredient Trylagen™, which helps to boost collagen production, fill out wrinkles and plump skin for noticeable results in just one week.
Niacinamide and Electric Daisy work together to perfect skin contour and even out skin's tone.
---
Testimonial
"Love how this facial tanner works with my skin tone." -Lindsey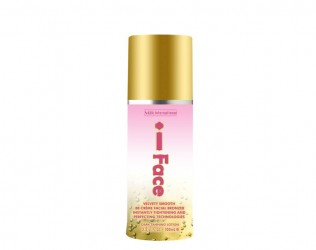 iFace
This facial product is an intensified high tech tanning lotion with a wealth of skin enhancing benefits.
Contains premium bronzers and the latest anti wrinkle and facial treatment ingredients.
It's enriched with silicone for a smooth application, and luxurious, radiant looking skin.
---
Testimonial
Absolutely one of my favorite products.  Living in the desert can be really harsh on our skin, especially our faces.  I face not only helps give a radiant glow to my face to match the rest of my tan but the ingredients have really helped me look younger!  – Stacey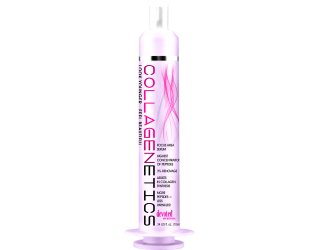 Collagenetics Serum
All of these formulas have been scientifically designed to work in conjunction with each other to help erase the appearance of aging and take your skin back to its youthful look.
Ideal to use as the foundation of your daily skin care regime, they have also been formulated to work with Red Light Therapy for optimum results.
Together, they are designed to reduce the appearance of fine lines, wrinkles, and aging.
---
Testimonial
This face product is the best of the best.   It feels so natural and refreshing on my face.   A must try!!  – Chelsea