Facial Tanning Lotions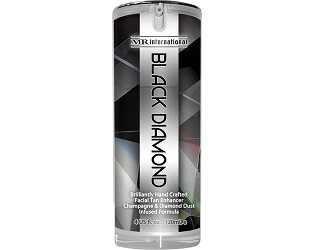 Black Diamond Face
Self Adjusting formula made for all skin types, especially Problem Prone and Oily Skins.
Illuminate your face with a "Diamond Dust" glow.
---
Testimonial
"I get amazing, even facial bronzing every time I tan, and my face stays smooth and hydrated long after." -Sarah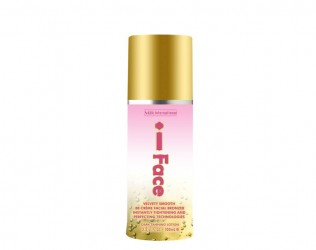 iFace
This facial product is an intensified high tech tanning lotion with a wealth of skin enhancing benefits.
Contains premium bronzers and the latest anti wrinkle and facial treatment ingredients.
It's enriched with silicone for a smooth application, and luxurious, radiant looking skin.
---
Testimonial
Absolutely one of my favorite products.  Living in the desert can be really harsh on our skin, especially our faces.  I face not only helps give a radiant glow to my face to match the rest of my tan but the ingredients have really helped me look younger!  – Stacey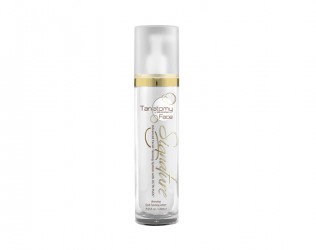 Tanatomy Face
A super premium facial, neck and decolletage rejuvenating tanning lotion.
It gives an extra color boost with its moderate Facial Formulated Bronzer and contains superb skin care.
This is a self adjusting formula, producing the latest benefits of tanning/cosmeceutical science.
---
Testimonial
This face product is the best of the best.   It feels so natural and refreshing on my face.   A must try!!  – Chelsea