Best Sellers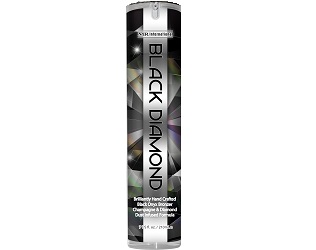 Black Diamond
The Ultimate Luxury Experience powered with the newest and highest concentrations and combinations of Tanning and Rejuvenating Technologies.
Black Onyx Bronzing Blend for Immediate and Long Lasting Bronzing, reinforced with MelanoBronze.
---
Testimonial
"My favorite tanning product by far, and I LOVE that it adjusts to my skin tone!" -Sabrina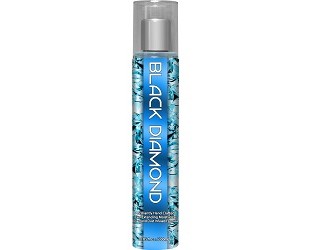 Black Diamond Moisturizer
Pure Lotion reinforced with MelanoBronze.
Light Diamond Essence Fragrance with a 100% Natural, powdery feel.
---
Testimonial
"My skin feels so soft, and I love the luxurious scent." -Carol